Program Description We provide: *Free pregnancy tests *Pregnancy Support-on-Going Incentive Program provides education and support covering topics on pregnancy, childbirth, parenting, etc. *Material support -...

Program Description We believe that all individuals have the right to choose their own path when it comes to healthcare. We offer a wide variety...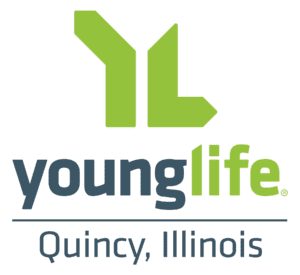 Program Description YoungLives is a program for teen moms 13-19 to be mentored, encouraged, and loved by other women who care deeply about our area's...