United Way of Adam's County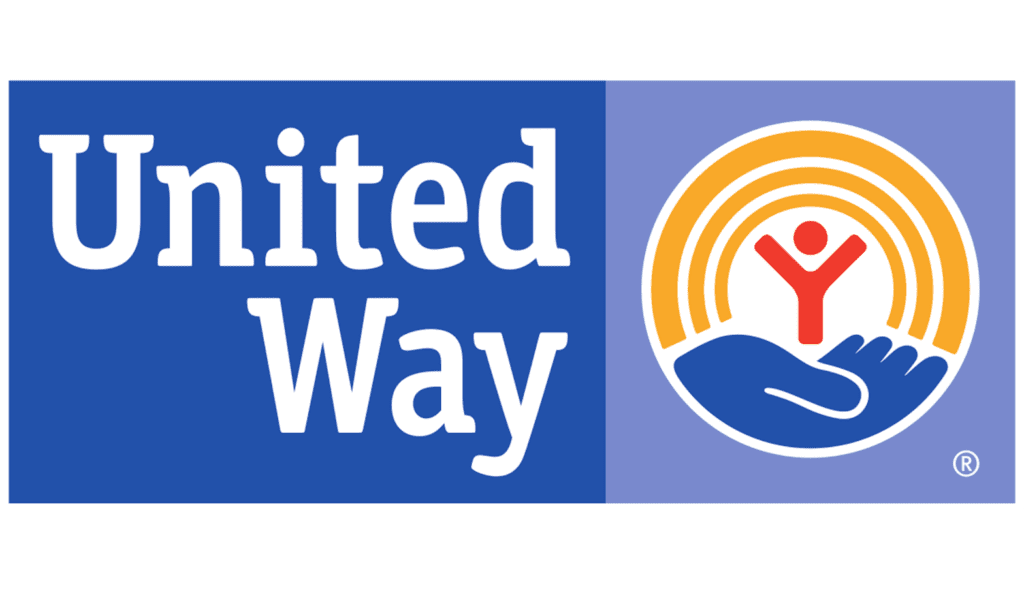 Program Description
United Way of Adam's County's community services include, but are not limited to, the programs listed below. For more information of these services, contact us at 217-222-5020.
United Way Help Life

– The United Way helpline is here to help individuals find the resources they need in Adams County.

Volunteer Income Tax Assistance Program (VITA)

– VITA provides access to free income tax preparation.

Quincy Area Partnership for Unmet Needs

– Unmet Needs Partnership is committed to its mission to provide help when all other resources have been exhausted.
Hours of Operation
Monday-Friday, 08:00 AM – 4:30 PM
Eligibility Requirements
Varies by program
Cost of Service
No cost